Performance
Yacht
Painting
Specialist in painting for superyachts and megayachts
PYP
Performance Yacht Painting
WHO ARE WE ?
Performance Yacht Painting (PYP) specializes in painting for superyachts and megayachts. The company has more than 15 years' experience, on both major new builds and refinish projects to preserve and upgrade the protection on exceptional yachts. It fields a team of 80 experts, working on direct assignment at boatyards worldwide, on projects of any size and scope.
For 15 years, PYP has worked on more than 300 refits and constructions of exceptional yachts whose lengths vary from 20 to 130 meters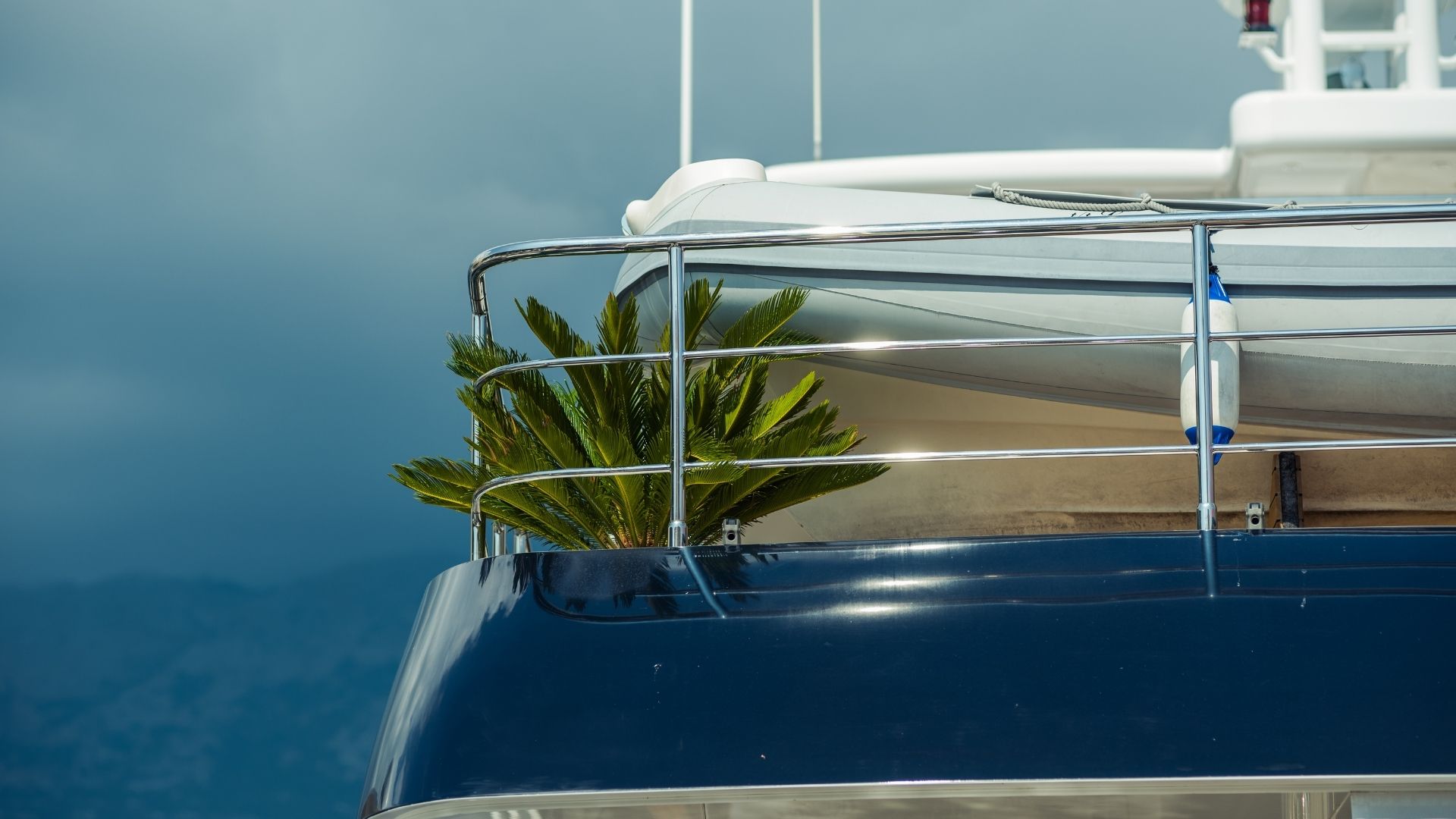 CONSTRUCTION
PYP has been selected by leading construction yards across Europe to apply that final touch that is essential for the lifespan and level of aesthetics that paint represents for yachts and megayachts.
With the most experienced teams in the field of construction, PYP provides a complete and competitive service for vessels of all sizes.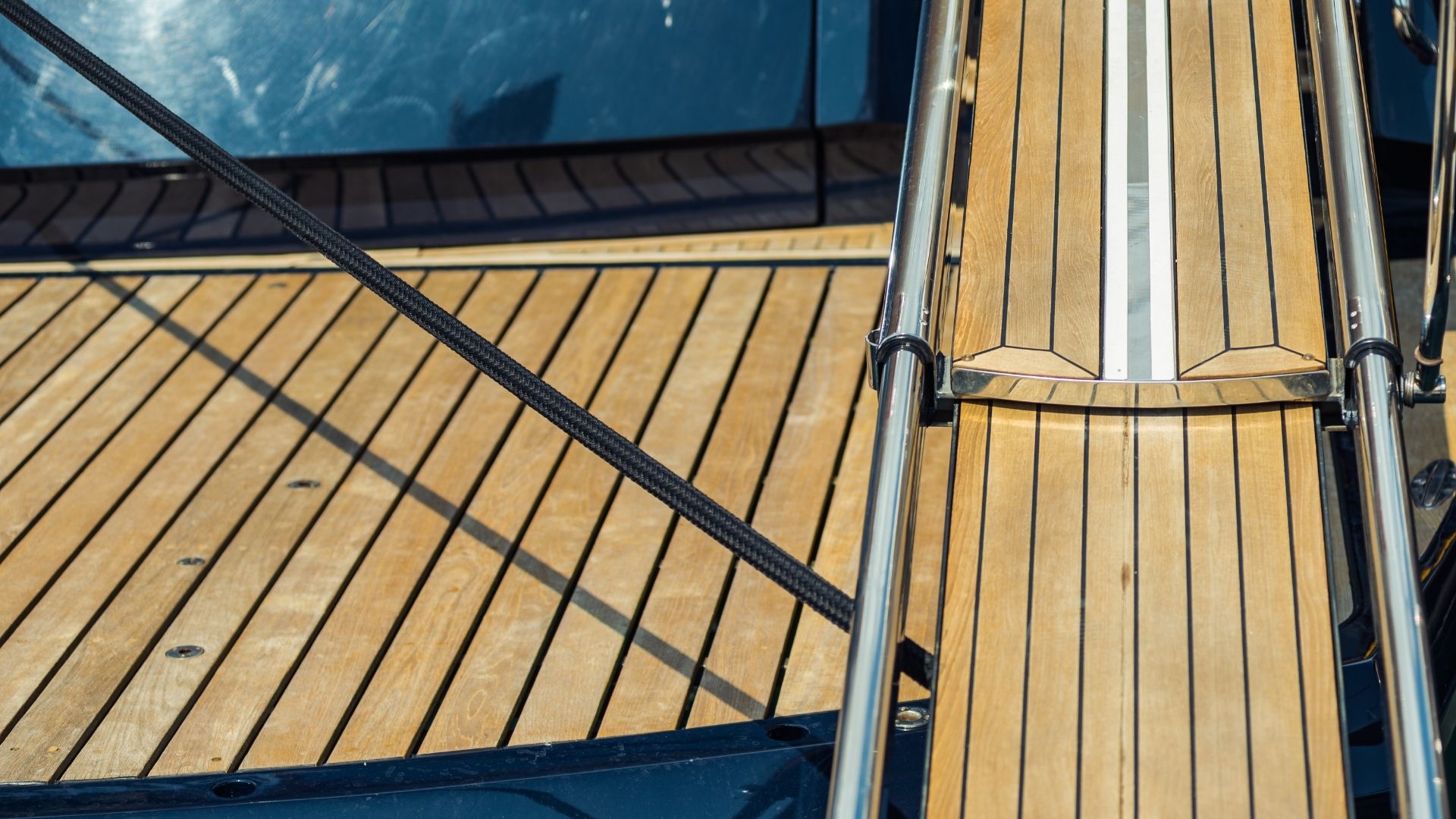 REFIT
With more than 300 boats built since its creation, PYP benefits from a strong experience in the refit field.
An essential stage in the life of an exceptional yacht since it conditions its lifespan and preserves its value by fitting it with the most cutting-edge technologies in this field.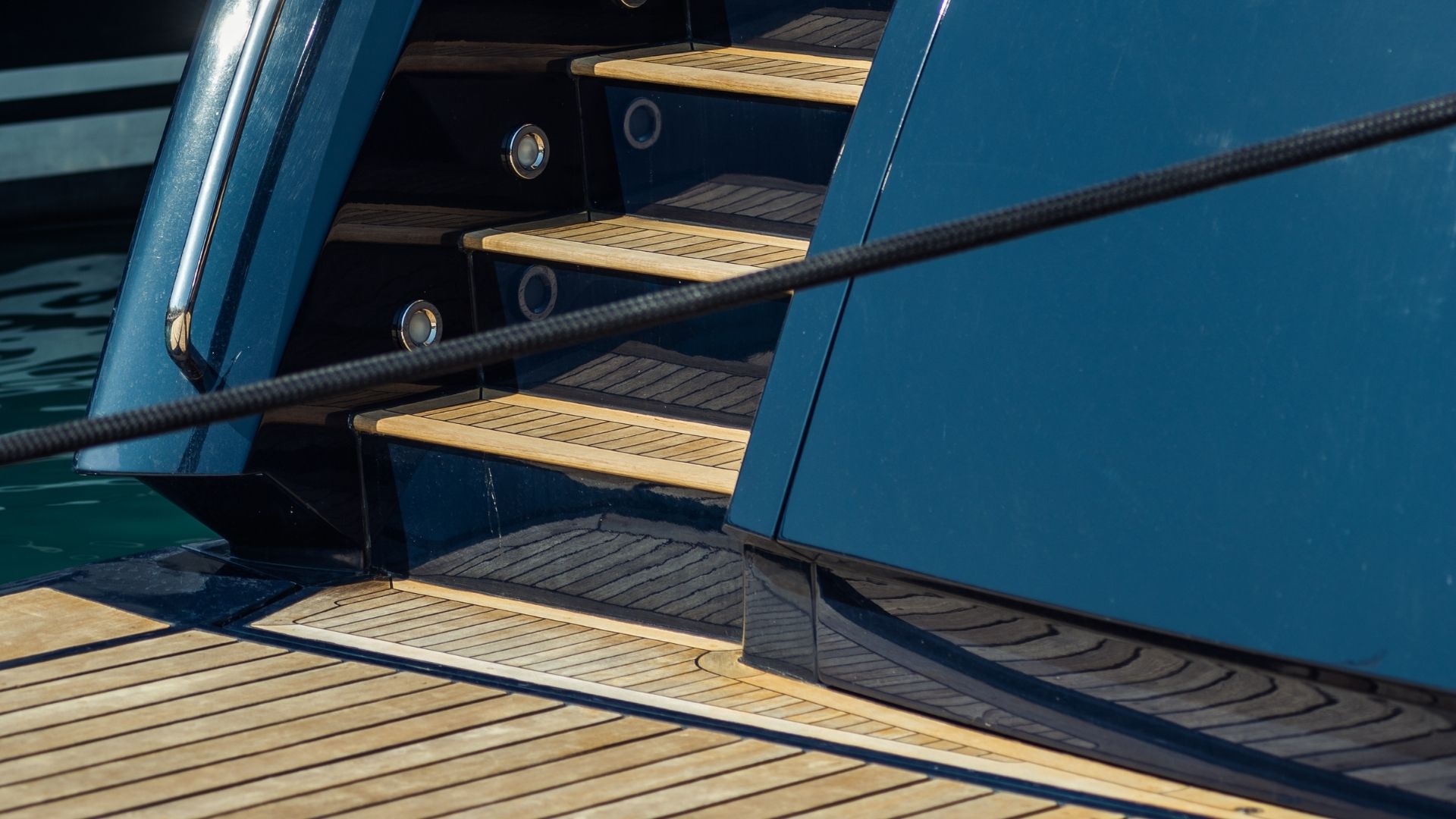 FLOAT INTERVENTION
PYP has mobile units capable of responding quickly to small repairs and alterations.
These teams can carry out corrosion treatments, various repairs, touch-ups and lacquer applications, with a brush or a spray gun.
Renovations, new sites, yachting shows ...
Find all the news of PYP!