PYP
Performance Yacht Painting
PYP
PRESENTATION
Specialized in painting of superyachts and megayachts, Performance Yacht Painting (PYP) has been involved for more than 15 years on major constructions as well as on renovation projects intended to preserve and renovate the protections of exceptional yachts. Our team of more than 80 experts travels directly to shipyards all over the world, on projects of all sizes.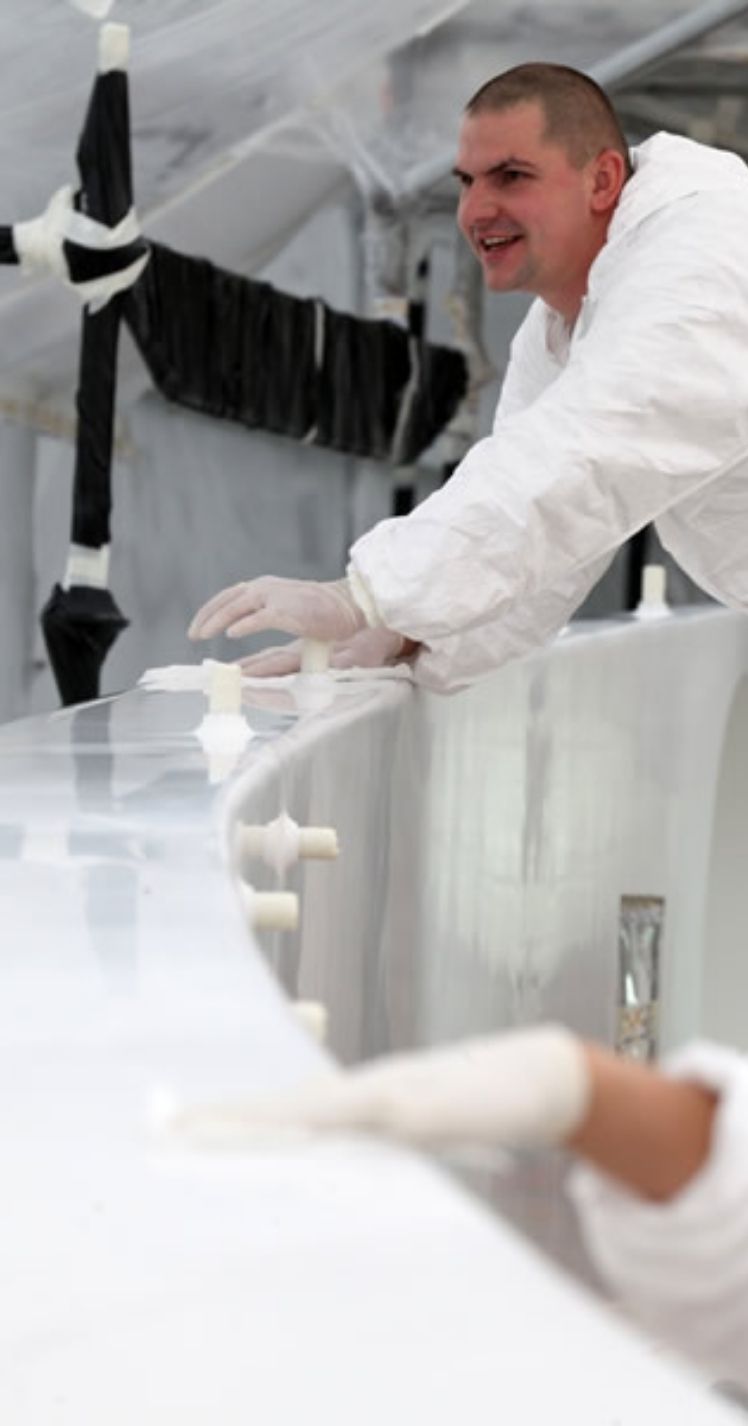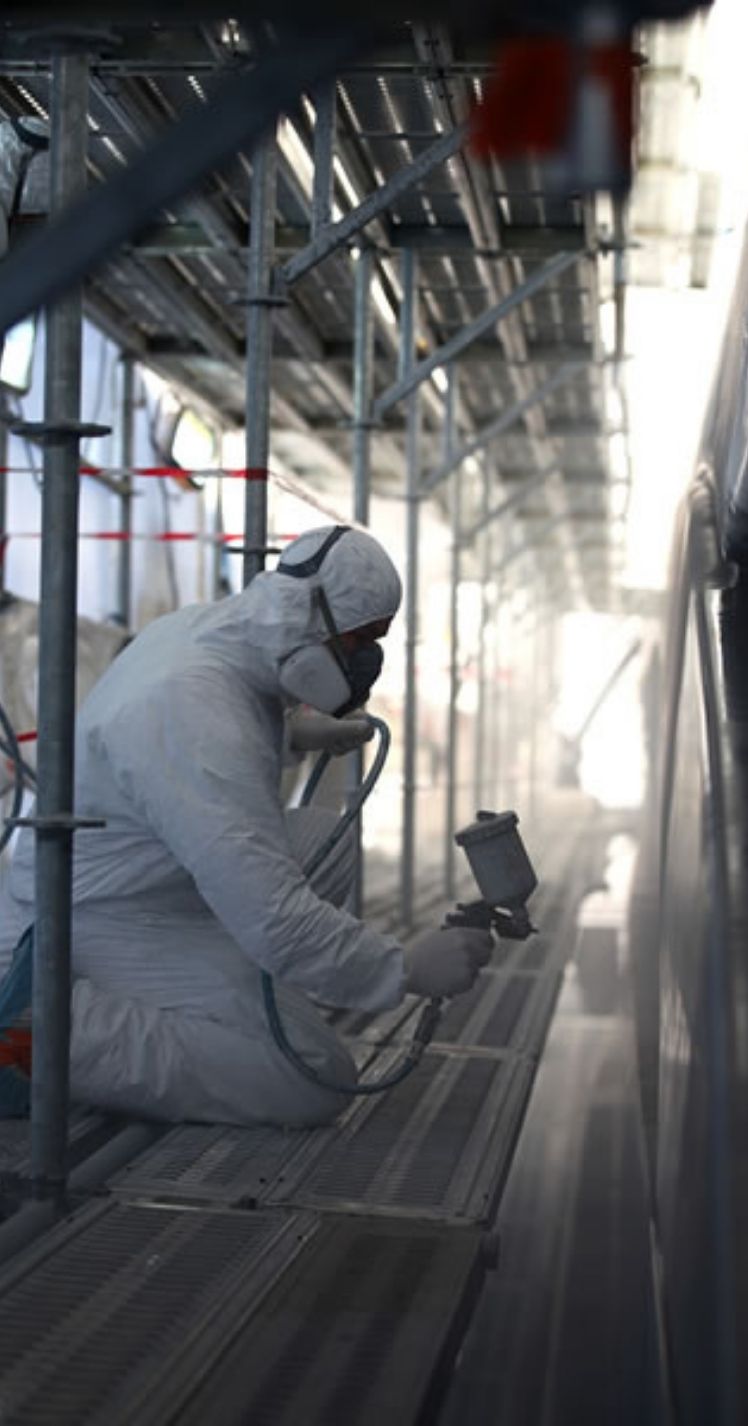 PYP
Performance Yacht Painting
Equipped withsome of the most advanced technological tools and materials in the world, making it possible to produce exceptional paints with an unequaled lifespan, the company has developed its own techniques to maintain its historical lead in terms of excellence, both industrial and artisanal. The level of quality obtained by the PYP teams generally reaches 95 GU, which is 5 or even 10 points above the standards set by the Icomia (International Council of Marine Industry Association), a benchmark body for marine industry professionals. this particularly demanding sector.
Through his interventions on more than 300 of the most prestigious yachts(under construction or refit) and whose lengths vary from 20 to 130 meters, PYP has forged an international reputation based on advice, exceptional services, unfailing responsiveness and flexibility of its teams, as well as strict compliance with deadlines.
PYP
Our team
PYP is now more than80 professionals, all passionate about painting and renovating exceptional yachts. Continuously trained in-house in the most advanced techniques and benefiting from training and information on the latest innovations provided by the paint manufacturers themselves, our team has a unique know-howthat guarantees our customers an unparalleled level of excellence. .
Our technicians travel directly to the resorts of the ships, all over Europe.
Each mission is supervised by a Project Manager. The privileged interlocutor of our clients, he ensures the smooth running of the project, respect for quality, budget and deadlines.
He ensures quality control, verifies that all applications are carried out in compliance with the technical specifications of the products used, and documents accurately and daily the entire process used (batch numbers, temperature readings and rate of humidity before, during and after application, mixing ratios, …)
Each project is carried out according to a strict reporting process carried out with the management of PYP, the site, as well as the client in order to guarantee the strictest respect of the initial specifications.
Tiago FREIXINHO
Coordinateur
Loris FASANO
Project Manager
Jorge FREIXINHO
Project manager, Var
Hubert DAVOST
Project manager, Bouches-du-Rhône
Gilles DELPY
Administrative Officer
Guido GENETTI
Sales manager
Rudy SADICHE
Technical Manager
PYP
Our philosophy
Responsibility
PYP is responsible for the level of quality delivered to its customers.

Certifications
PYP is currently in the accreditation phase for ISO 9001 and 14001 certifications.

Passion
Just like in haute cuisine, painting at PYP is practiced with love, precision and attention to every detail.

Accompaniement
Our clients are kept regularly informed of the progress of the project throughout its execution.